You're supposed to be writing a blog post.
You also said you'd write one last week. For real this time.
THE THOUGHT OF YOUR OUT-OF-DATE BLOG LEAVES YOU FEELING ANXIOUS, AND A LITTLE EMBARRASSED.
What the heck do you even write about? You think you have nothing interesting to say.
Will anyone other than your mom leave a comment? (Not you, mom, thanks for the comments!)
You know that your blog is the most important sales tool on your website and the best way to build trust with your potential client.
You promised your readers regular, inspiring updates from you. Weekly updates.
You'll do it later.
Maybe.
And you feel like you're letting them down.

Let's turn your blog into a customer-getting machine.
Imagine, you have new content to share every single week, all year long. Your email subscribers hit reply and tell you how much they loved your latest article. Happy dance!
And even better, your blog post has more people asking about your business. They want your help!
You're an expert at what you do, and you want a blog that will show off your expertise.
You're ready to share your wickedly smart blog posts with your target clients, drive traffic to your website, and start meaningful conversations with potential clients.
Do any of these sound familiar?
You're good at writing, but you just don't have time to choose a topic, write, and edit

Your business is organized, except for your blog—it's just one more task to cross off your to-do list
The thought of blogging every single week has you feeling dizzy
Your blog posts are like word vomit—they're way too long, and you're taking forever to get to the point

Imagine your readers looking forward to reading your latest blog post, and every word grabbing your potential clients by the shoulders and making such a fantastic first impression they sign up for more, buy your thing, or schedule an appointment with you on the spot.
I'M HERE TO WRITE YOUR BLOGS FOR YOU, IN YOUR VOICE, SPEAKING DIRECTLY TO YOUR CLIENTS, USING THE WORDS THEY USE, SO YOU CAN DO WHAT YOU DO BEST IN YOUR BUSINESS.
I'M HERE AS YOUR PROFESSIONAL COPYWRITER, EDITING YOUR BLOG POSTS, AND KEEPING YOU MOVING SO YOU CAN KEEP ON WRITING.
I'm an intuitive writer, coach and editor for business owners who want to sound human while they change the world. They don't have the time or patience for blogging and have businesses to grow. I take the frustration of creating compelling content off their plates and write engaging blog content that speaks directly to their clients.
You can read more about me here.
Get a month of new blog content.
With a month of fresh content:
Your readers will fall madly in love with you
You'll finally feel confident when pitching your services
You'll find the right clients—the ones that make pop out of bed like a pop tart in the morning
You'll save hours from scratching your head thinking about your next blog post, and you'll fall so in love with your content you'll tell strangers at the supermarket about it
You're driving new traffic to your website and giving people a reason to notice you
Give me a month of blog posts!
Here's what you get every single month:
A constantly growing list of blog topics, so your idea-well never runs dry

A monthly call to talk about content for the upcoming month and making adjustments based on any new offers or products you're getting ready to launch
4 done-for-you blog posts (up to 1,000 words) with at least 3 title options
Social media intros, customized for your favorite social media platforms
Email copy for your newsletter each week to keep your email subscribers excited for more
Your blog content calendar, managed for you
Unlimited edits (that's right!) to get your blog post just right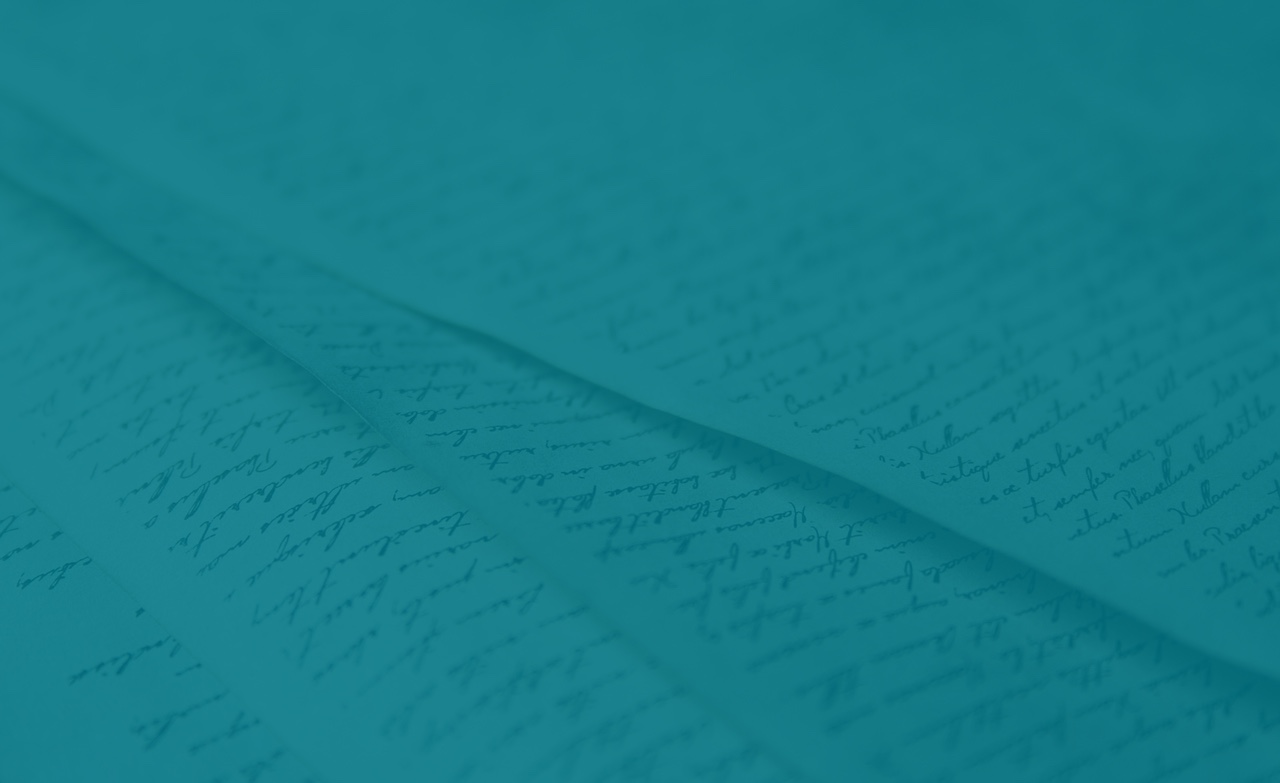 Here's how it works:
Let's stay up all night and talk about your blog.
Well, not all night, but when we first get started, you'll answer some questions. This will give you super helpful insights as you zone in on your blogging voice and position yourself to build your online presence. You'll probably learn a few things about yourself too. It will also be fun.
A friendly internet-stalking.
In a totally non-creepy way. With all the links and information you provide me, I'll creep on all your (public) online profiles, then confirm the voice you'll use in your blog, which also includes a sh*t list of words that we'll never use.
Three months of inspiration.
You'll get at least 12 made-for-your-blog titles in your field of expertise. That's one for every week for three months. You'll pick your favorites for the next month and I'll curate ideas for the rest of the year.
Monthly blog planning.
At the beginning of each month, we'll hop on the phone, raise a glass of champagne, and confirm the topics for the coming month. I'll take notes on your thoughts and deliver four blog posts, with title options and social media copy for your social network of choice. I'll keep us on track and on schedule.
Investment
I write, we edit - $2600 / month
You write, I edit - $1500 / month
You can finally have regular, awesome content on your blog that will make your readers feel excited every time they get an email from you.
Now acepting applications.
Let's get blogging!
Are you interested in working together? Excellent! Here's how to apply:
Click here to answer some questions. Within a day of answering, you'll get an email from me confirming your details with any additional questions, setting up a time to chat, and if we're a great fit, instructions for payment.
Within two business days, you'll go to the spa, get a latte, or sip champagne while I put my head down and give you a non-50 shades stalking, then confirm the voice you'll use in your blog, and your blogging goals.
I'll curate at least 12 made-for-your-blog titles in your field of expertise. You choose your favorites for the coming month before we chat, I'll take notes on your thoughts and deliver four blog posts, with title options and social media copy for your social network of choice.
You take a peek at your new blog posts, we'll chat about any edits and I'll make one round of edits within two business days. Momentum is key here.
You schedule your next month of done-for-you blog posts, sit back and revel in your badassery. I update your blog content calendar, and we get ready for the next month. More champagne.
Happy Clients
My clients are amazing and I've been blessed to work with dozens over the past 14 years — writing website copy, sales pages, blog posts, online programs, and more.
Here are some nice things they said...